ISO 9000 Calibration Control Software
---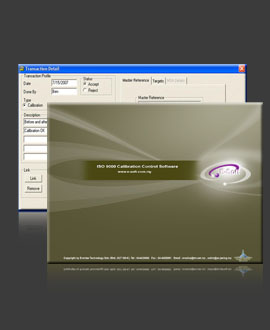 ISO 9000 Calibration Control Software
USD 99.00

Payment Instruction
Download Now
Products are delivered through immediate download - so you can start your project today!
Implementing ISO 9001 : 2008 with our Templates is easy for you,and it saves your company time and money!
ISO 9000 Calibration Control Software is an ISO 9000 Software that organizes calibration data for gages and other test equipment. ISO 9000 Calibration Software can be used to manage a company's calibration system including internal as well as external periodic inspections and calibrations.

The ISO 9000 Calibration Control Software offers a complete system for:
• Scheduling calibrations and MSA studies
• Maintaining historical records of all activities

The software offers everything you need now, and grows with your needs.
ISO 9000 Calibration Control Software is the most comprehensive software available for scheduling and managing calibrations on your gages, test equipment, and measurement standards.

ISO 9000 Calibration Control Software allows you to track all of your calibrations and conduct calibration of the gages. In addition, it allows you to create Work Order for calibration, updating calibration transaction and complete calibration history.

ISO 9000 Calibration Control Software Features:

• Gage Information including name, Location & calibration interval .
• Picture of measurement instrument
• Procedures on how to calibrate the gage
• Custom fields that are user defined
• Creating Work Order to carry out calibration work.
• Recording of calibration work order carried out.


ISO 9000 Calibration Control Software comes with:
Unlimited E-mail Support
Help from Real People – Response Time (Within 48 hours)
Fast Download, One-Click Installation
Easy To Use & User Friendly System
User Manual
Order Now & Get 5 Free E-Books!!!
Bonus 1 :
ISO 9000 Quality System Handbook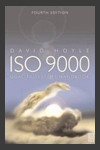 Bonus 2 :
A Guide to Public Speaking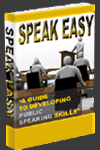 Bonus 3 :
Lean Manufacturing Uncovered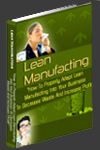 Bonus 4 :
Personal Development Tips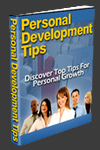 Bonus 5 :
Selling Your Time Share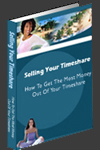 Please feel free to contact us through following details.

Email : colim@e-soft.com.my