ISO 9000 Incoming Quality Control Software
---

ISO 9000 Incoming Quality Control Software
USD 99.00

Payment Instruction
Download Now
Products are delivered through immediate download - so you can start your project today!
Implementing ISO 9001 : 2008 with our Templates is easy for you,and it saves your company time and money!
The ISO 9000 Incoming Quality Control Software is designed to help maintain & control over the incoming material that are being inspected for any type of defects. Designed to help comply with ISO 9001 Clause 4.9, Process Control, this software also touches on the requirements of 4.10, 4.12, 4.14 and 4.20.

ISO 9000 Incoming Quality Control Software Features:
• Register of Incoming Goods in Receiving Module.
• Incoming Inspection of Nonconforming Material.
• IQC Inspection results updating.
• Tracking pending for IQC Inspection material.

The Modules included in the ISO 9000 Incoming Quality Control Software are:-
a. Supplier Files Maintenance.
b. Defective Code Maintenance.
c. Material Files Maintenance.
d. Receiving Module.
e. IQC Inspection Module.
f. User Management Module.

The Incoming Quality Control Software generate the following reports:
a. IQC Daily Inspection Report.
b. IQC Record – Pending Inspection List.
c. Reject Tracking.
d. Incoming Lot Acceptance Report
e. Print NMR (Non-Conformance Material Report)
f. Print CAR (Corrective Action Report)

ISO 9000 Incoming Quality Control Software comes with:
Unlimited E-mail Support
Help from Real People – Response Time (Within 48 hours)
Fast Download, One-Click Installation
Easy To Use & User Friendly System
User Manual
Order Now & Get 5 Free E-Books!!!
Bonus 1 :
ISO 9000 Quality System Handbook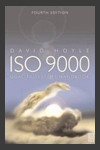 Bonus 2 :
A Guide to Public Speaking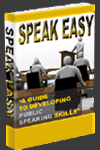 Bonus 3 :
Lean Manufacturing Uncovered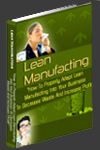 Bonus 4 :
Personal Development Tips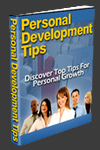 Bonus 5 :
Selling Your Time Share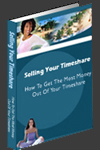 Please feel free to contact us through following details.

Email : colim@e-soft.com.my